Become a Homestay Family
At the ALCDSB we offer a premium education and cultural experience for Secondary School Students from all over the world. This is not only an opportunity for our schools and communities to experience and learn about different cultures but for the host family as well; by becoming a homestay family you will play an important part in the success of our student experience and will develop relationships that will last a lifetime!
Click here to read about the Homestay experience for one Kingston family.
Click here to learn about the Homestay experience for one Quinte West family and ALCDSB international students, Bianca and Gabriela.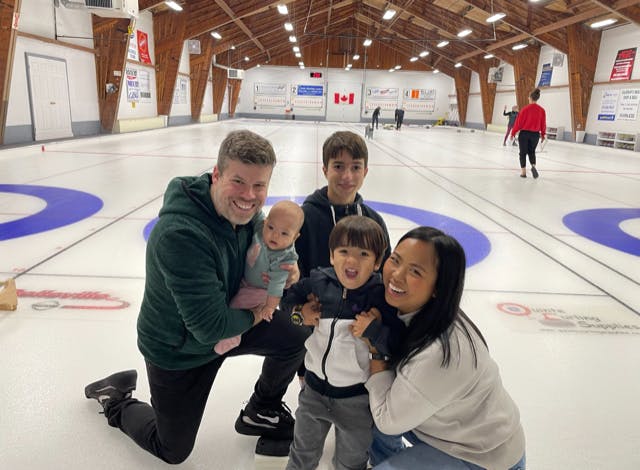 How it Works:
We will collect information from both students and homestay families related to food preference, hobbies and goals for participation in the program. From there we go through an extensive matching process to determine the best fit between students and homestay families. Students and Families then receive a profile of their matches in advance of student arrival so that meaningful connection can begin prior to the student joining the family. Our International learners come to the ALCDSB for different amounts of time and for different reasons. While some will participate for multiple years or a full school year, some may only stay for 3-4 months.
Requirements to Become a Homestay Family:
The main requirement to being a homestay family is the ability to provide a safe, welcoming and supportive environment. Our families come in many different configurations and are from many different cultures and backgrounds.
In addition to providing a caring home environment the homestay family must provide the student with their own bedroom with a desk, internet access and 3 healthy meals and snacks every day. Homestay families support the International student in being to successfully experience extra-curricular and social activities during their time in Canada. This may include providing transportation to and from school and social events discussed and agreed upon in the home.
Families are provided $970.00/month to cover these cost associated with having an additional member of your family.
In order to be successfully selected as a homestay family you must:
Complete the online application.
Submit the names and contact information for two people that will act as a reference for your family, supporting your suitability to host. References must have known your family for at least 3 years.
Complete a home visit and interview with Program Staff.
Provide current automobile and homeowners insurance.
Submit a completed vulnerable sector clearance check from a local police authority for anyone living in your home 18 years of age or older.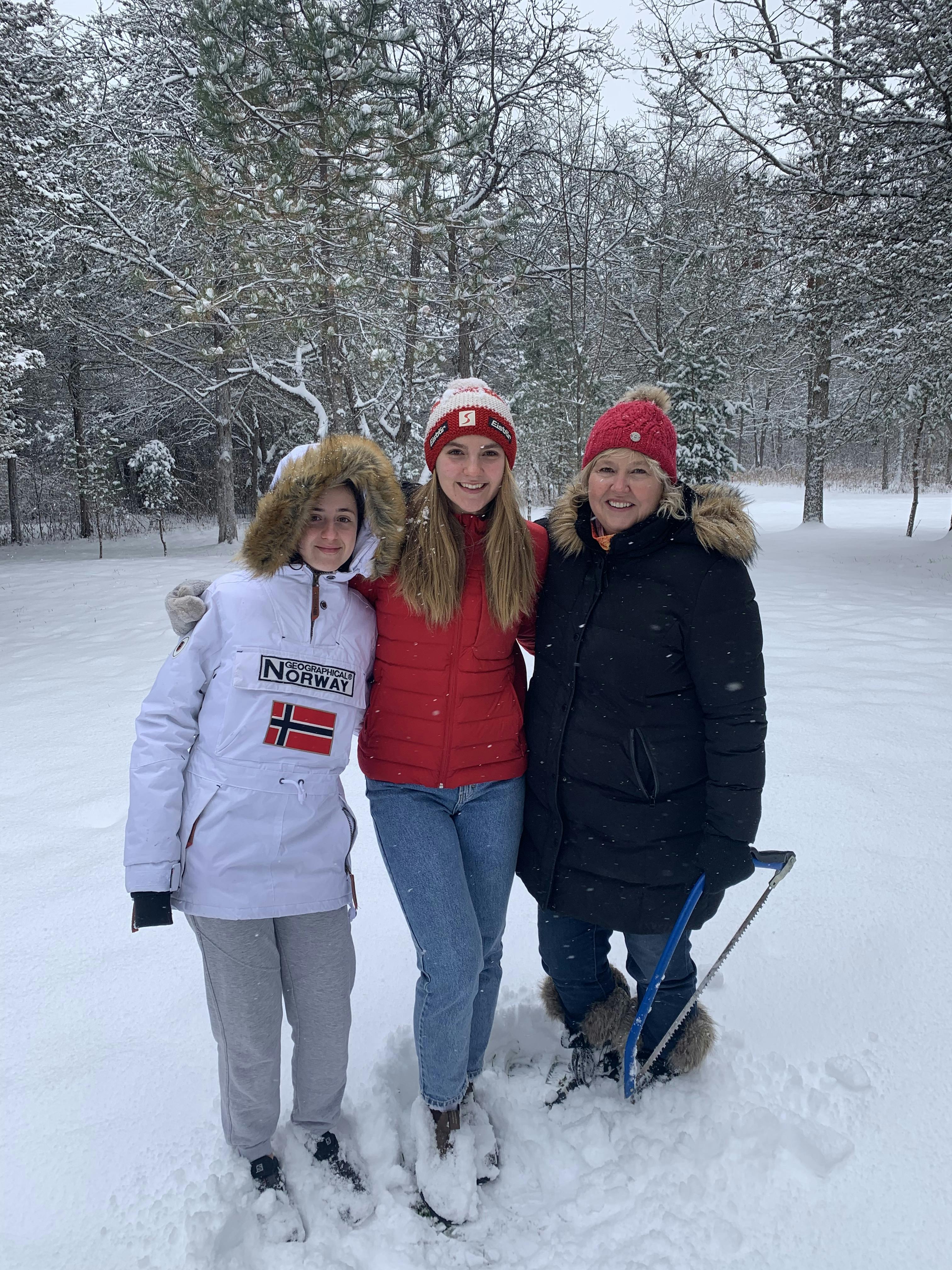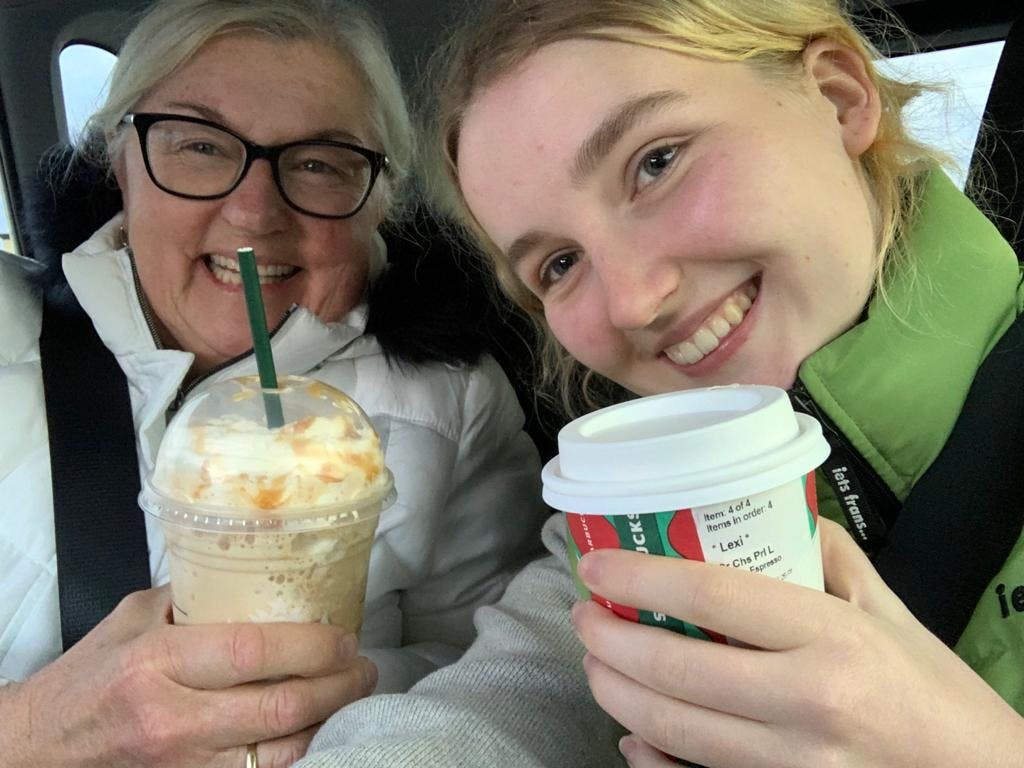 Ready to Apply?
Click on the link below to begin your application!
For further information or questions please contact us at international@alcdsb.on.ca .