We offer the following the following methods of payment:
Multiple Convenient Methods through Western Union - Banking information will be provided once application has been accepted.
Our international program:
The tuition fee is CA$13,750.00 for a full school year and CA$7,000.00 for one semester. For the purposes of this program, a full school year is two (2) consecutive semesters.
Refunds:
The tuition fee is not refundable, except for students who are unable to start the program because of documented medical difficulties or student permit rejection - for those conditions an administration fee of CAN$500.00 will apply. Students who are found to seriously violate the policies of the International Educational Program or the policies of the school or the laws of the country will be returned home immediately. In this eventuality, the tuition fee is not refundable.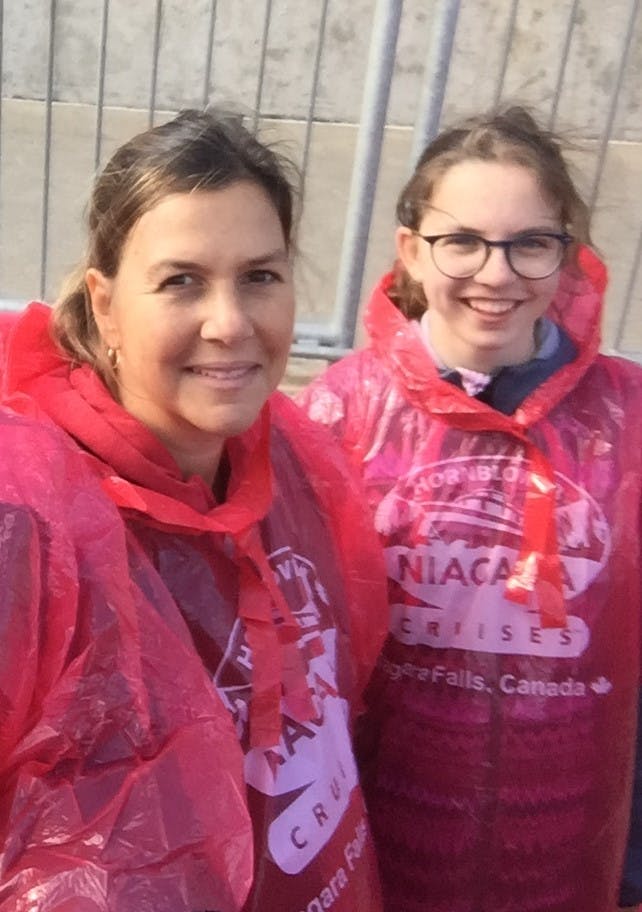 Orientation:
There are two phases of the orientation to the ALCDSB International Program. Phase One is pre-arrival orientation online course that students will complete before departing for Canada. Students will receive an email to provide instructions on accessing this course. Phase Two will be in-person orientation prior to the beginning of school and will be provided for applicants with appropriate components drawn from the following:
Introduction to the Principal and Coordinator of International, Guidance Counsellor, ESL Teacher
Introduction to the homestay family
Registration and course selection
Fitting for uniform
Tour of the school
Travel plans:
Students are asked to inform the Coordinator of International Education of the date of arrival in Canada and the details of their travel itinerary as soon as the information is available.
Health insurance coverage:
Hospital Care
Para-Medical Services
Ground Ambulance
X-Rays and Laboratory Tests
Prescription Drugs
Vision Care
Accidental Dental
Repatriation
Medical Evacuation
Medical Surgery, Anaesthetic Charges and Consultations by specialists
Immunization records:
Students must provide proof of Immunization (with dates) for: Tetanus, Diphtheria, Polio, Measles, Mumps, Rubella, Pertussis, Meningococcal disease. This is required prior to the student coming to Canada.
Additional fees:
For information on additional fees that may be required please contact us for the current year fee schedule.