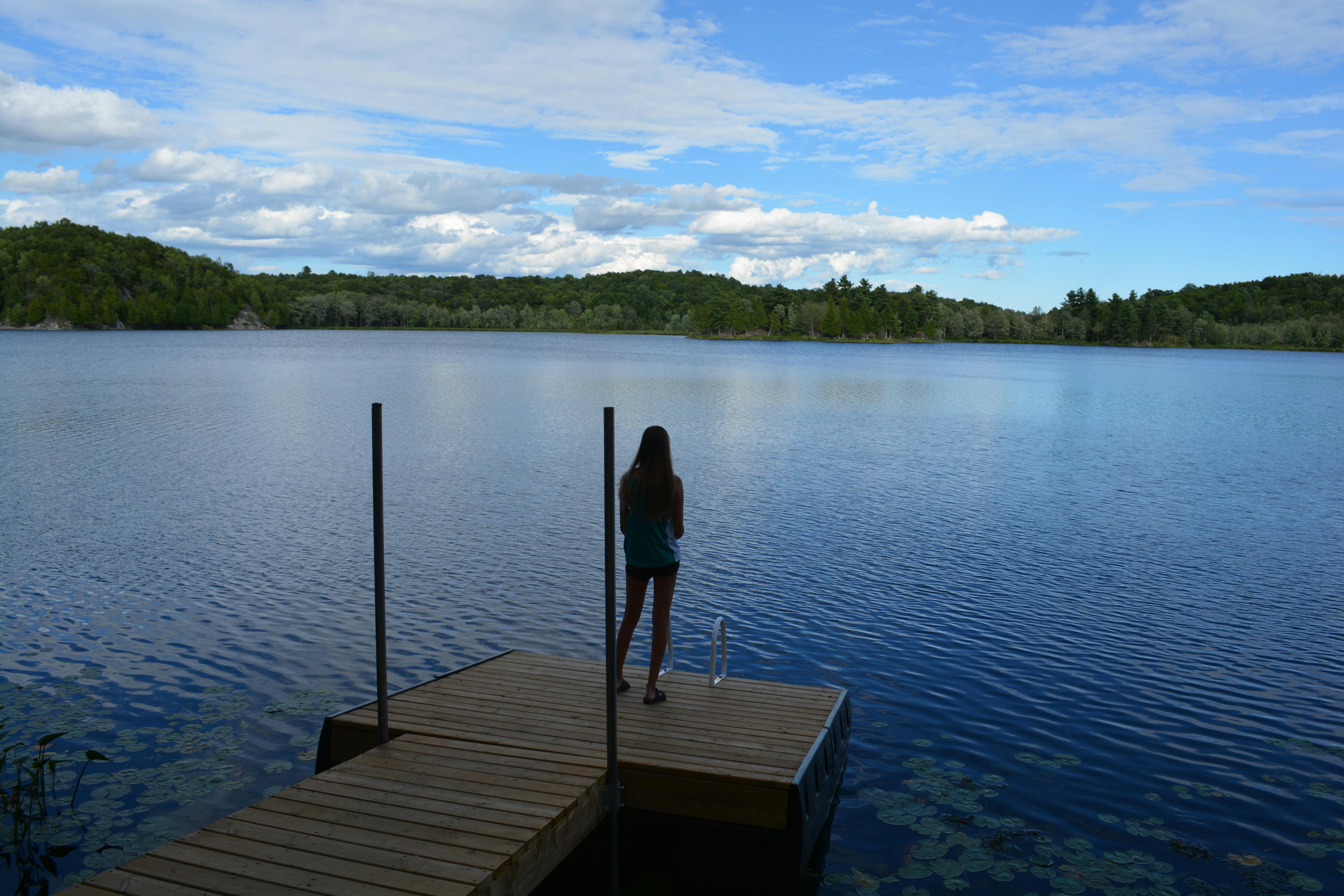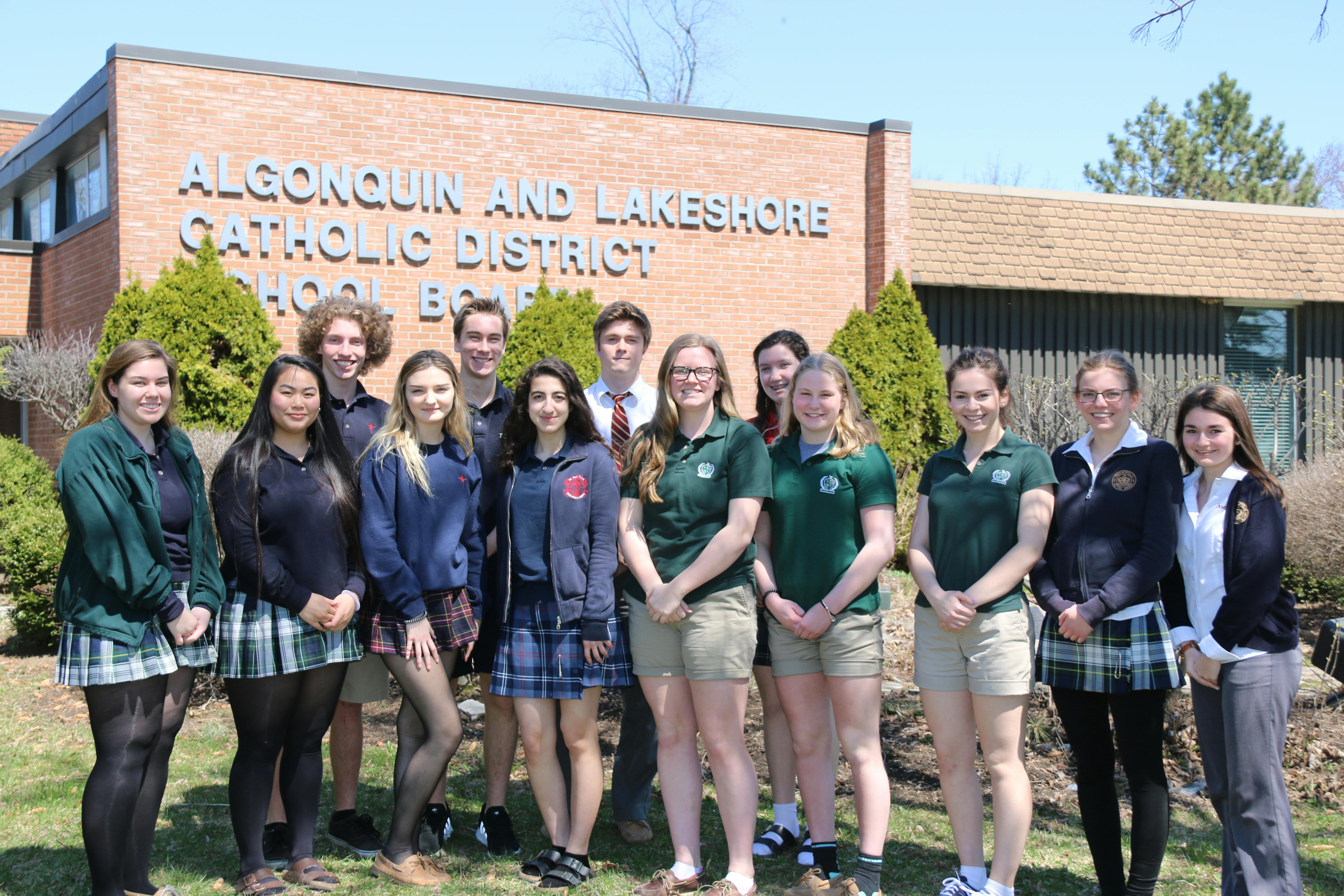 Board Profile
The Algonquin and Lakeshore Catholic District School Board  provides a premium international education program that is known for its inclusion and cultural integration, specifically offering the ultimate Canadian experience to foreign students. ALCDSB  is pleased to offer a full range of academic programs for international students leading to an Ontario Secondary School Diploma (OSSD).  Our international education program provides a variety of services to our international students, making their time in Canada an experience they will never forget. 
The Algonquin and Lakeshore Catholic District School Board (ALCDSB) is situated midway between Toronto and Montreal, and only two hours from Ottawa. The school board hosts the oldest English Catholic High School in Canada and its location has great importance in Canadian history as a major early settlement territory. The ALCDSB borders the world famous Algonquin Provincial Park, the mouth of the UNESCO World Heritage Rideau Canal, the famous Thousand Islands and many Aboriginal communities.
The Algonquin and Lakeshore Catholic District School Board offers a wide range of programs across it's Catholic system, including a focus on Indigenous education, outdoor education, and mental health and well-being.
The ALCDSB works closely with its post-secondary partners including Queen's University, Loyalist College and St Lawrence College. ALCDSB focuses on a Universal Design for Learning Framework, which allows the board to meet the needs of all learners by removing barriers and designing learning supports that are necessary for some but good for all learners.
Why Choose Us?…
A Safe Environment
Safe, Small City Canadian Experience Close to Nature
Close Ties To Post-Secondary
Tradition of Academic Excellence with ties to post-secondary institutions
Memorable Experience
Variety of unique school classes, extra-curricular sports and clubs that will help make your experience fun and memorable
The board also boasts, Ontario Youth Apprenticeship Programs, Co-Operative Education and the World International Baccalaureate Program.
What Our Former Students Are Saying
Bea from Spain
Chana from Germany
Montse from Mexico
Gabriel from Spain
Our High School Experience
Agents
The Algonquin and Lakeshore Catholic District School Board is eager to work with agencies and their representatives from many countries. We are always open to discussing new opportunities for collaboration and appreciate the work our outstanding agency partners provide our students. Our program believes in open and frequent communication with our agents and try to provide as much support as possible so that all partners, families and students experience success. If you are interested in joining with us to provide outstanding international learning experiences for students please contact us at international@alcdsb.on.ca. If you are a current agent please refer to our True North website to register students or to our Edvisor site.
Download Brochure
Algonquin Lakeshore Catholic Schools