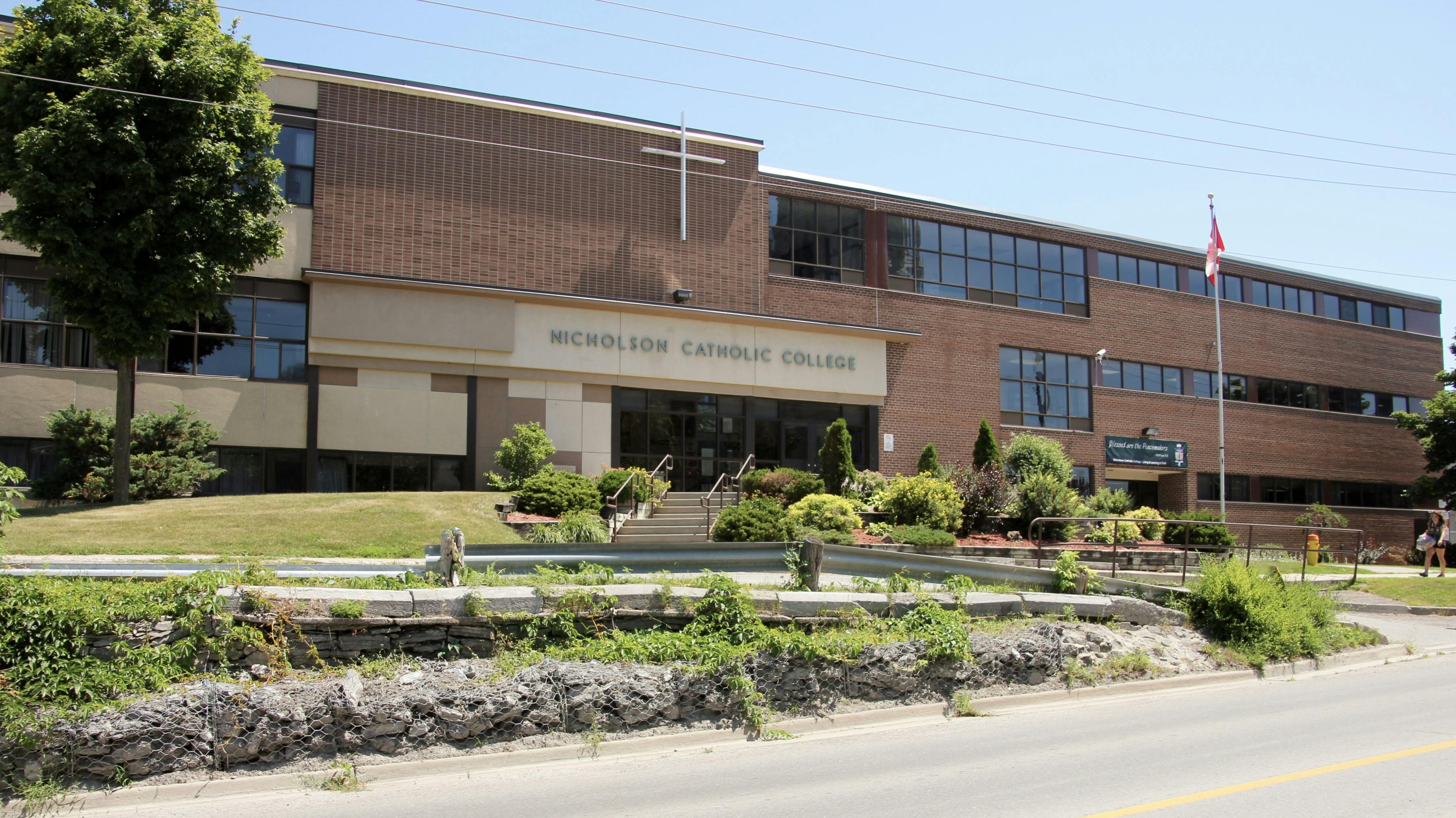 Nicholson Catholic College has provided Catholic education in our local community for over 60 years. Nicholson has a tradition of offering strong academic programming and highly competitive sports teams among schools our size. NCC is an International Baccalaureate World School offering full IB Diploma Programming. The school offers Extended French, Specialist High Skills Major Courses in Automotive, Construction, Health and Wellness and Information/ Communications Technology. Nicholson has its own Radio Station (NCC's Tower FM) and have welcomed international students from around the globe into our community for the past 20 years.
Specialized Programs
International Bacculaureate: The IB Diploma Programme is an internationally recognized curriculum designed to prepare students thoroughly for the rigorous demands of university.
Specialist High Skills Majors: Health and Wellness, Information and Communications Technology, Transportation Specialist
Extracurricular
Athletics – Fall, Winter and Spring Sports.
Media Arts – Nicholson student lead radio station "Tower FM".
Visit School Website
Watch Video