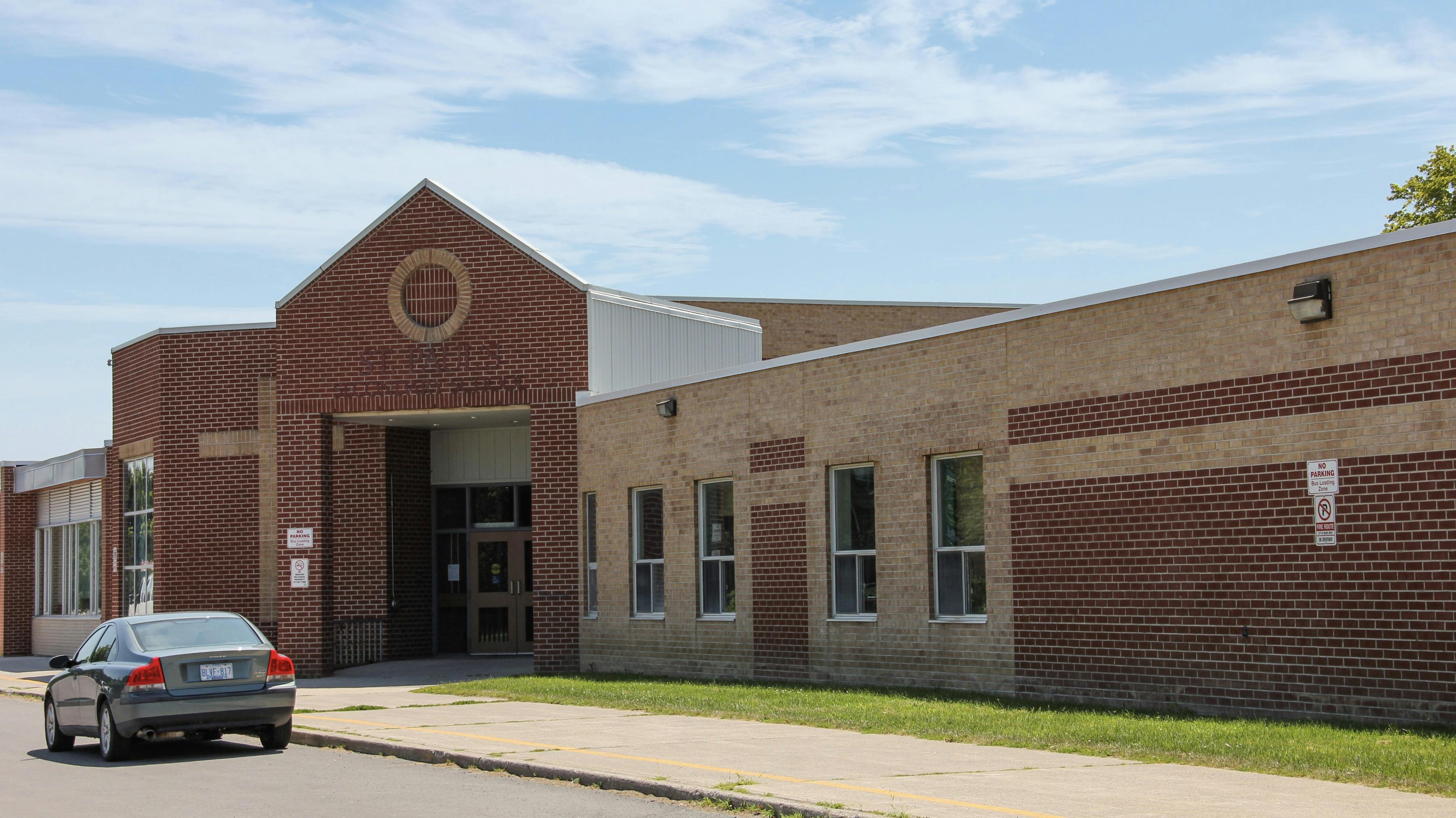 St. Paul Catholic Secondary School is a small school with a population of approximately 400 students in grades 7- 12. It is known for strong links to social justice initiatives. St Paul is located in Trenton that hosts the largest military base in Canada. The school offers French Immersion for Grade 7-8 students as well as Extended French program for those in Grades 9 – 12. St. Paul has Specialist High Skills majors in Health & Wellness, Non-profit, Construction, Transportation and Hospitality. There are many extracurricular activities including sports, music and arts. 
Specialized Programs
Specialist High Skills Majors: Health and Wellness, Non-Profit 
Extracurricular
Athletics – Fall, Winter and Spring Sports. 
Community Awareness and Social Action.
Visit School Website
Watch Video